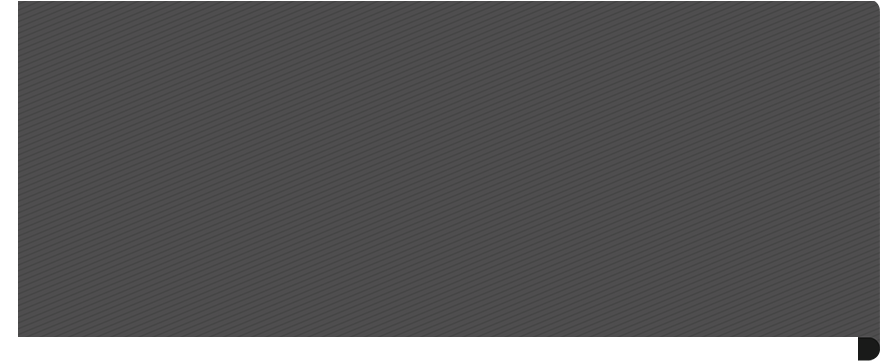 Tohoku University Tohoku Medical Megabank Organization completed and released the first Japanese reference genome (JG1). The study was published in the journal Nature Communications on January 11, 2021.

ToMMo performed a major update of the database, Japanese Multi Omics Reference Panel "jMorp", on August 31st, 2020.

ToMMo designed "Japonica ArrayTM NEO", a novel SNP array equipped with SNPs unique to the Japanese population including disease-related SNPs.