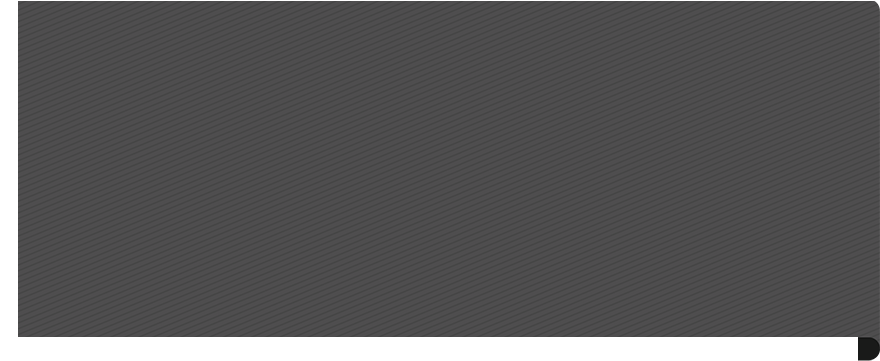 ToMMo performed an update of the database, Japanese Multi Omics Reference Panel "jMorp", on September 29th, 2022. We have also made significant changes to the user interface.

ToMMo has completed whole genome sequence analysis for 50,000 Japanese who participated in TMM cohort studies. Also, we released whole genome reference panel of 38,000 Japanese individuals (38KJPN).

ToMMo designed "Japonica ArrayTM NEO", a novel SNP array equipped with SNPs unique to the Japanese population including disease-related SNPs.