On Tuesday, 15th November 2022, Fiona Watt, Director of European Molecular Biology Organization (EMBO), visited Tohoku University and ToMMo.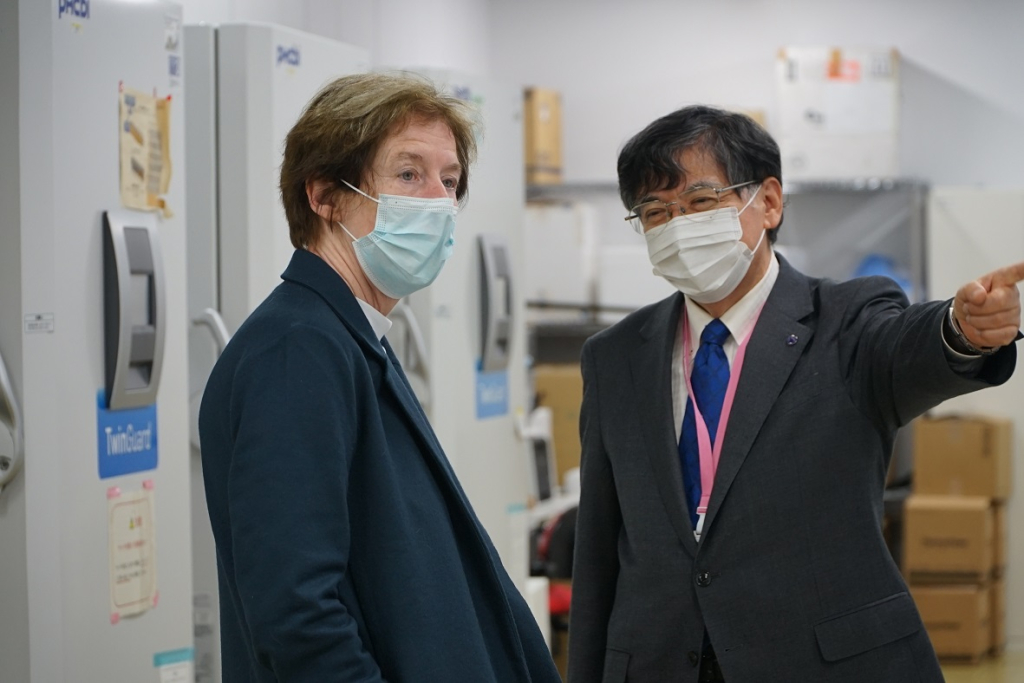 Executive Director, Masayuki Yamamoto, explained not only how ToMMo operates, but also provided a tour of ToMMo – including the supercomputer, MRI facilities, Biobank, Sendai Community Support Center, Sendai Child Health Square, and sequencing facilities.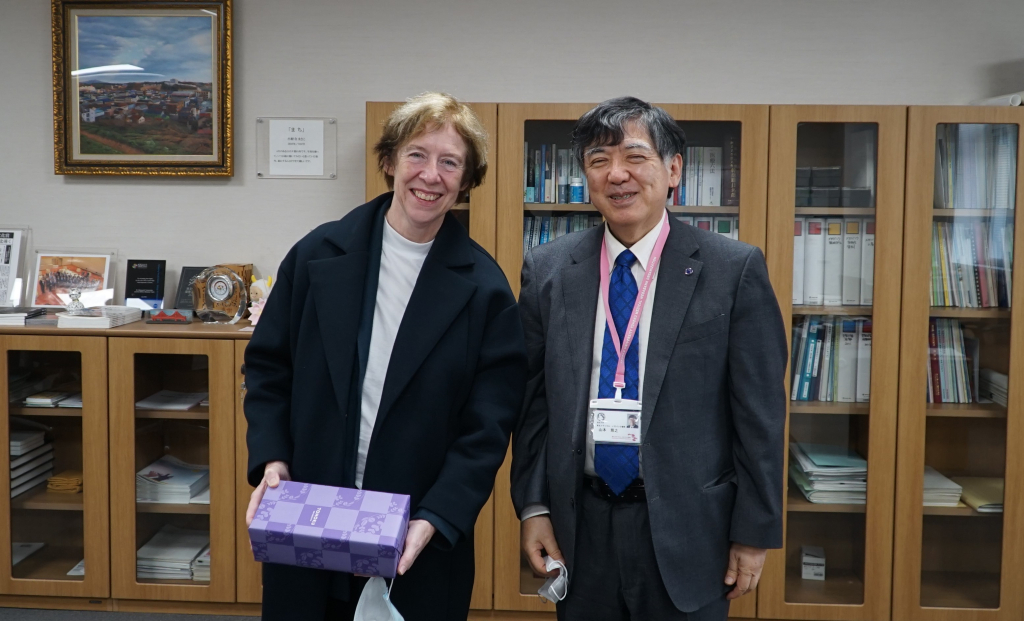 Director Watt asked many questions about the differences between ToMMo and biobanks in European countries, including the UK Biobank. Questions regarding to the utilization of data by researchers outside Japan were also addressed.