'Pan-cohort studies – The future of population', an international symposium organized by biocrates, was held between Sendai, Munich and Boston for 22 hours consecutively. The online symposium started on 12th October, 2022 at 09:00 JST, with Executive Director Masayuki Yamamoto commencing with the segment from Sendai/Japan. This was then followed by the segment from Munich/Germany at 17:00 JST, and the segment from Boston/USA at 21:00 JST. The entire symposium finished on the following day at 07:00 JST (13th October, 2022).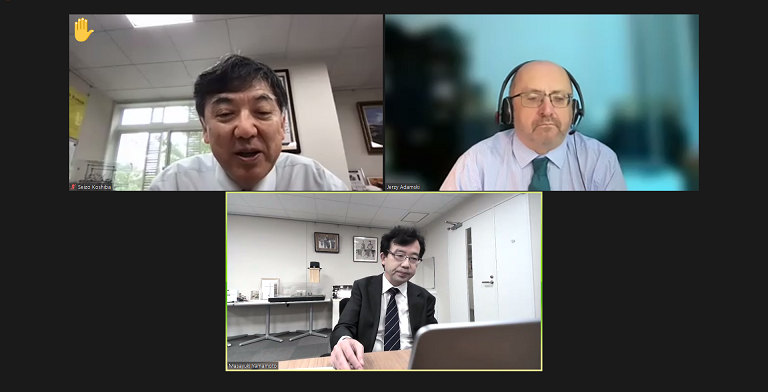 The symposium invited global leaders in omics research to thoroughly discuss innovative strategies in improving human health and high-precision medicine through global multi-omics collaboration and scientific networks.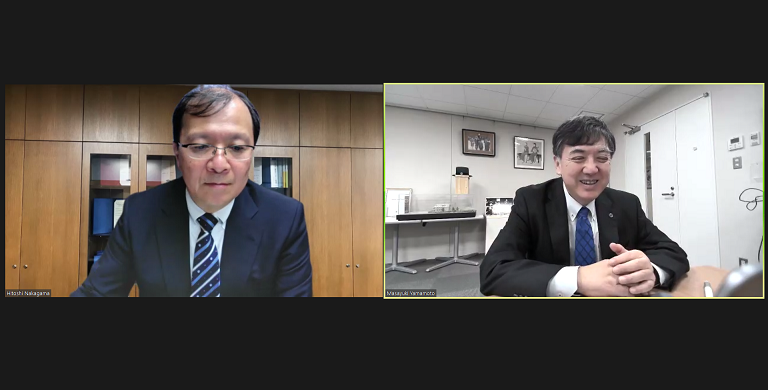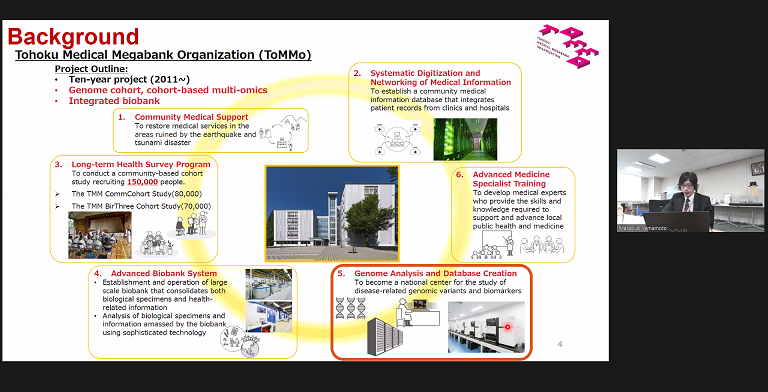 Representing ToMMo and Japan, by giving presentations, were Executive Director Yamamoto, Professor Seizo Koshiba and Assistant Professor Eiji Hishinuma. Further representatives from Japan who gave lectures included Professor Makoto Suematsu and Professor Toru Takebayashi (both from Keio University), Professor Hitoshi Nakagama and Ph.D. Motoki Iwasaki (both from National Cancer Center), Professor Yukinori Okada (Osaka University) and Specially Appointed Professor Takayuki Morisaki (University of Tokyo). Although the event was long, it was valuable in providing a comprehensive overview of the global cohort and the trends in omics analysis conducted in the cohort.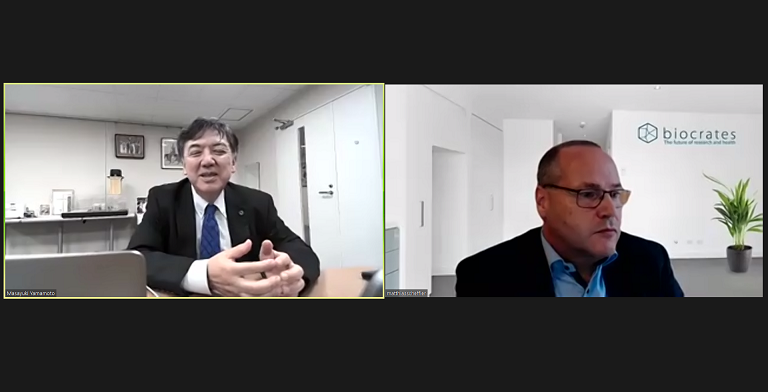 The event will soon be published on the biocrates website.
Related Link
International Symposium "Pan-cohort studies – The future of population health"(Oct. 12, 2022)