On the 14th May, 2023, George Freeman, Minister of State in the Department for Science, Innovation and Technology (DSIT), visited ToMMo from the United Kingdom. Minister Freeman was in Sendai for the G7 Sendai Science and Technology Ministerial Meeting held on May 12th-14th. During this time, he also stopped for a visit to ToMMo.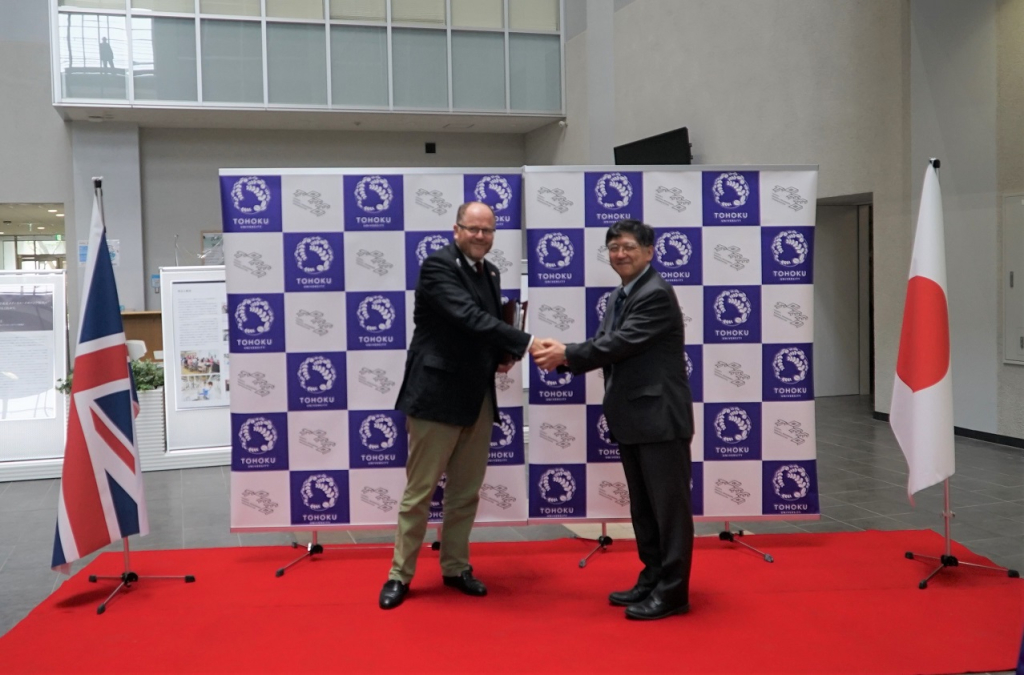 During the visit, Minister Freeman received a tour of the Supercomputer System, MRI facilities, Biobank, genome sequencing facilities, the Sendai Community Support Center and the Sendai Child Health Square. He was also able to talk freely with Executive Director Yamamoto as well as other key members of ToMMo.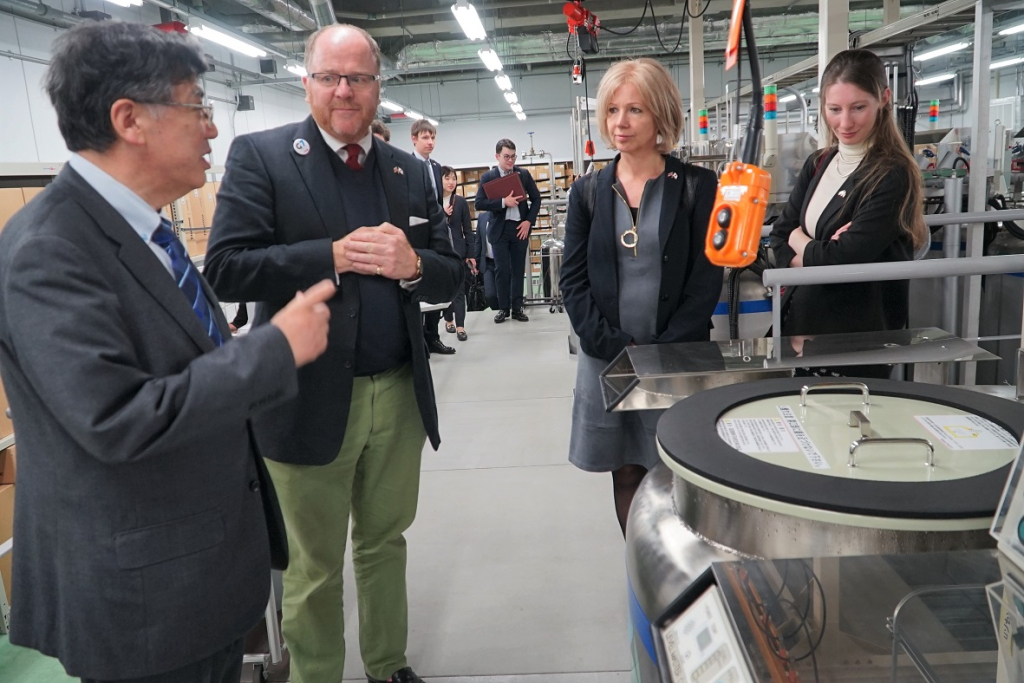 Minister Freeman mentioned the importance of deepening cooperation in overcoming diseases such as dementia and cancer in the ongoing bilateral cooperation between the UK and Japan in the field of science, technology and innovation. He also stated that the biobank, including ToMMo's genome analysis information, will serve as the foundation for this to happen. The Minister's wealth of expertise comes from his experience with life science companies, as well as his involvement with the start of Genomics England. The questions and discussions had with Minister Freeman were not only deep, but they also ranged widely, including the number of whole genome analyses completed in ToMMo, how to link this to medical data, the possibility of a polygenic risk score, etc. Minister Freeman said that the visit was "Fantastic!", and overall it was a worthwhile visit.