LINK-J and Royal Danish Embassy hosted a life science seminar, "'Life Science Created by Data': The Power of AI and Time-Series Data," on June 27, 2023, in Nihonbashi, Tokyo.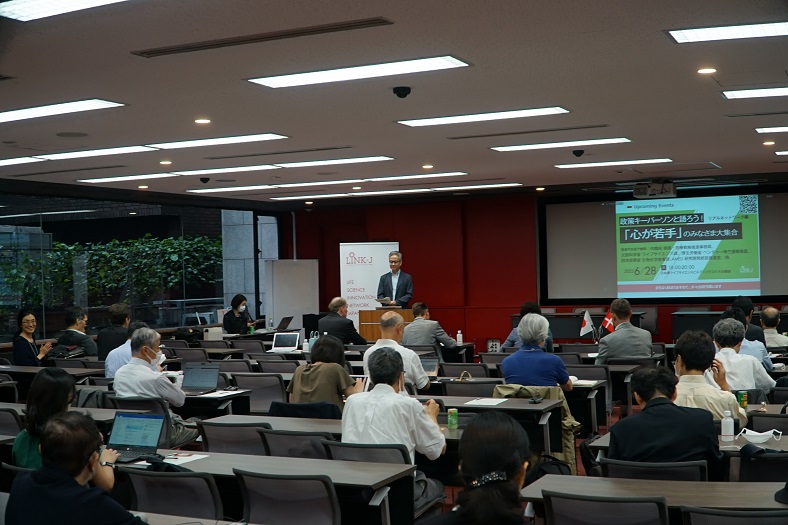 The seminar, titled "Nationwide Integration of Molecular and Clinical Data Using Deep Learning Techniques," was presented by Professor Søren Brunak from the University of Copenhagen. Next, Professor Kengo Kinoshita, Deputy Executive Director of ToMMo, spoke about the large-scale analytical data involved in the Tohoku Medical Megabank Project. The presentation was titled "Current Status and Future Direction of Genomic and Omics Research at Tohoku Medical Megabank". The third speaker, Professor Hiroaki Kitano from the Okinawa Institute of Science and Technology Graduate University (OIST), gave his presentation titled "AI for Scientific Discovery", which involved exploring what can be automated and derived from large data sets.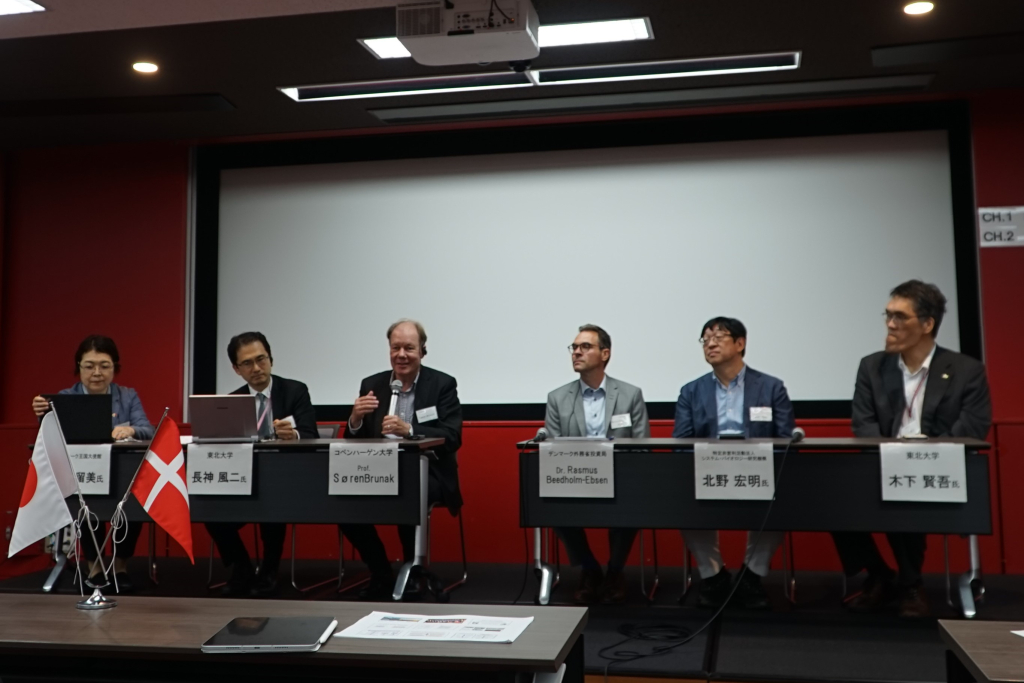 The panel discussion that followed the three lectures was moderated by ToMMo's Professor Fuji Nagami, which involved discussion of health and medical data, from the accumulation stage to the social implementation stage. The event was designed to explore the possibilities of new research using large-scale data in an international framework.