Executive Director Masayuki Yamamoto was selected as Highly Cited Researchers 2019 by Clarivate Analytics in Cross-Field category. He was selected in the same category two years in a row.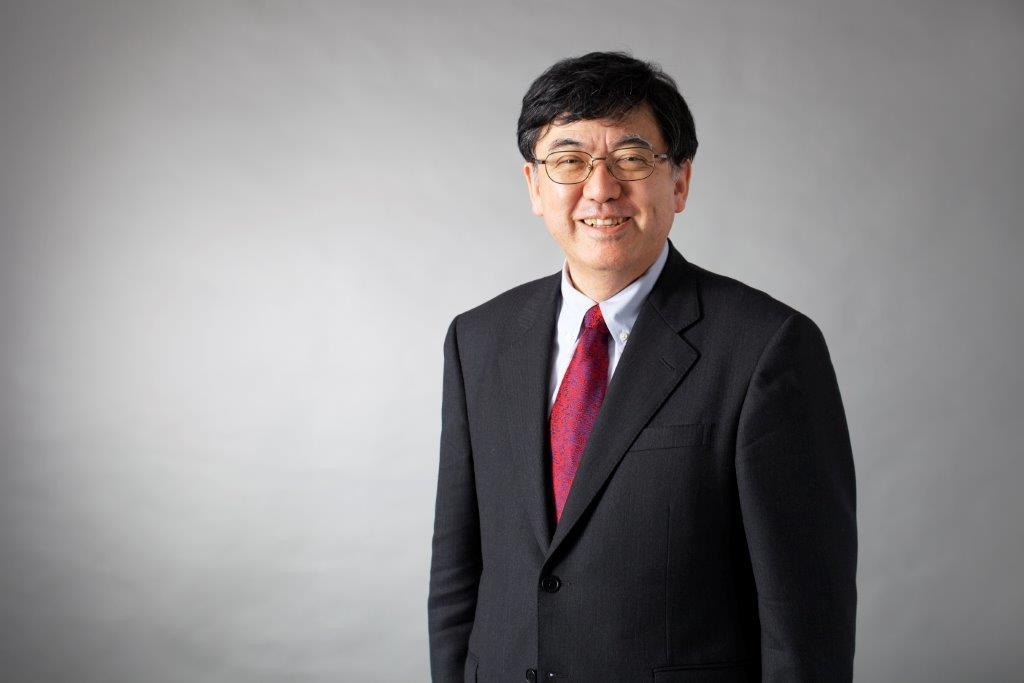 The highly anticipated list identifies scientists and social scientists who produced multiple papers ranking in the top 1% by citations for their field and year of publication, demonstrating significant research influence among their peers.
There are 6,216 Highly Cited Researchers in various fields from nearly 60 nations, and 8 researchers from Tohoku University, two researchers in the Cross-Field category, two researchers in the Materials Science category, two researchers in the Physics category, one researcher in the Plant and Animal Science category, and one researcher in the Computer Science Science category, were selected.
Related Link
Executive Director Yamamoto was selected Highly Cited Researchers 2018 by Clarivate Analytics (2018/12/03)
Global Highly Cited Researchers 2019 list reveals top talent in the sciences and social sciences (Clarivate Analytics HP)
Highly Cited Researchers (Clarivate Analytics HP)