On September 7th, 2022, Dr. Svante Paabo of the Okinawa Institute of Science and Technology visited ToMMo.
Dr. Paabo is also the director of the Max Planck Institute for Evolutionary Anthropology and is a world-renowned researcher for Neanderthal genome analysis.
After an overview of ToMMo by Dr. Yamamoto, he toured ToMMo's facilities, including the supercomputer system, biobank, Sendai Community Support Center, Sendai Child Health Square, and sequencing facility.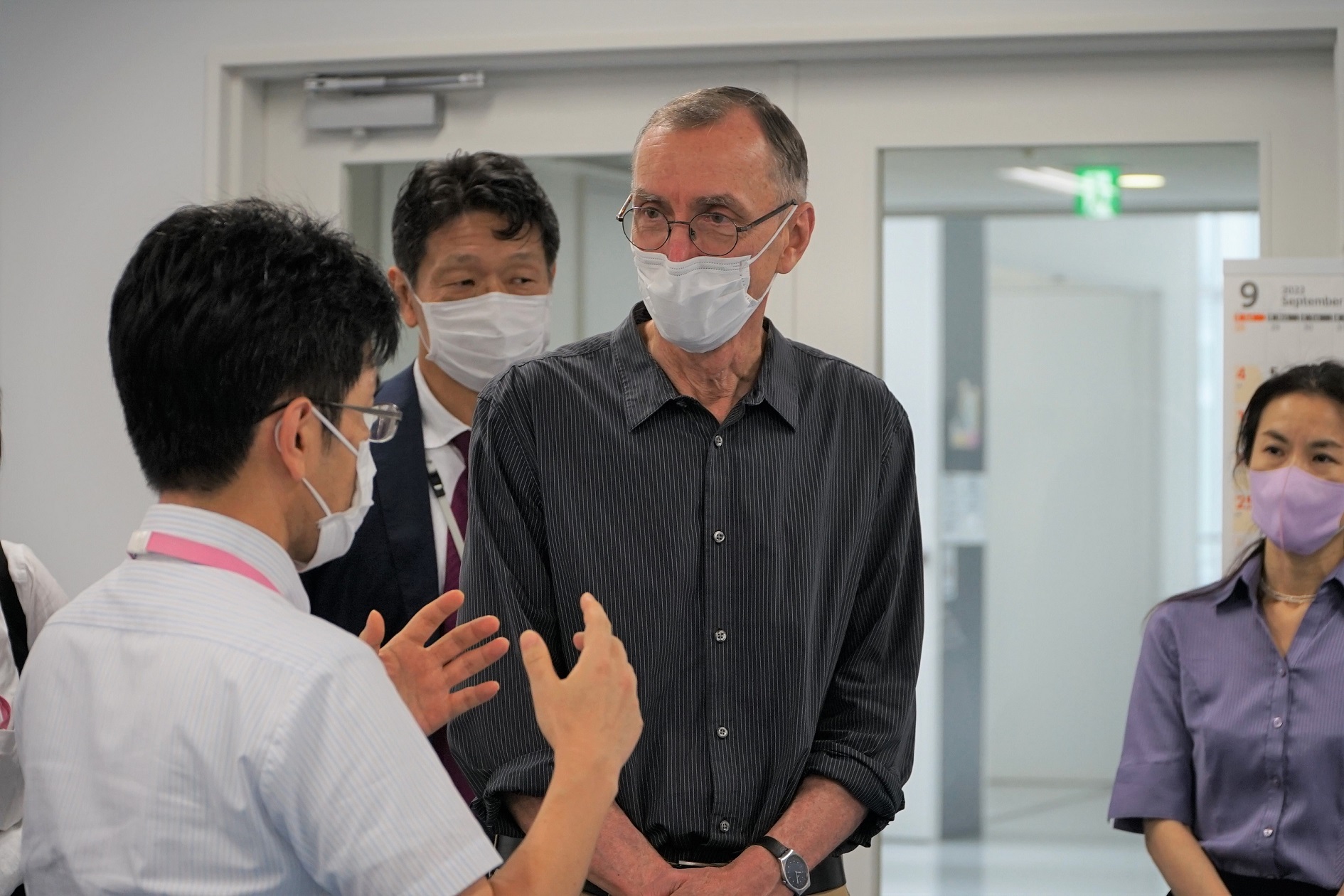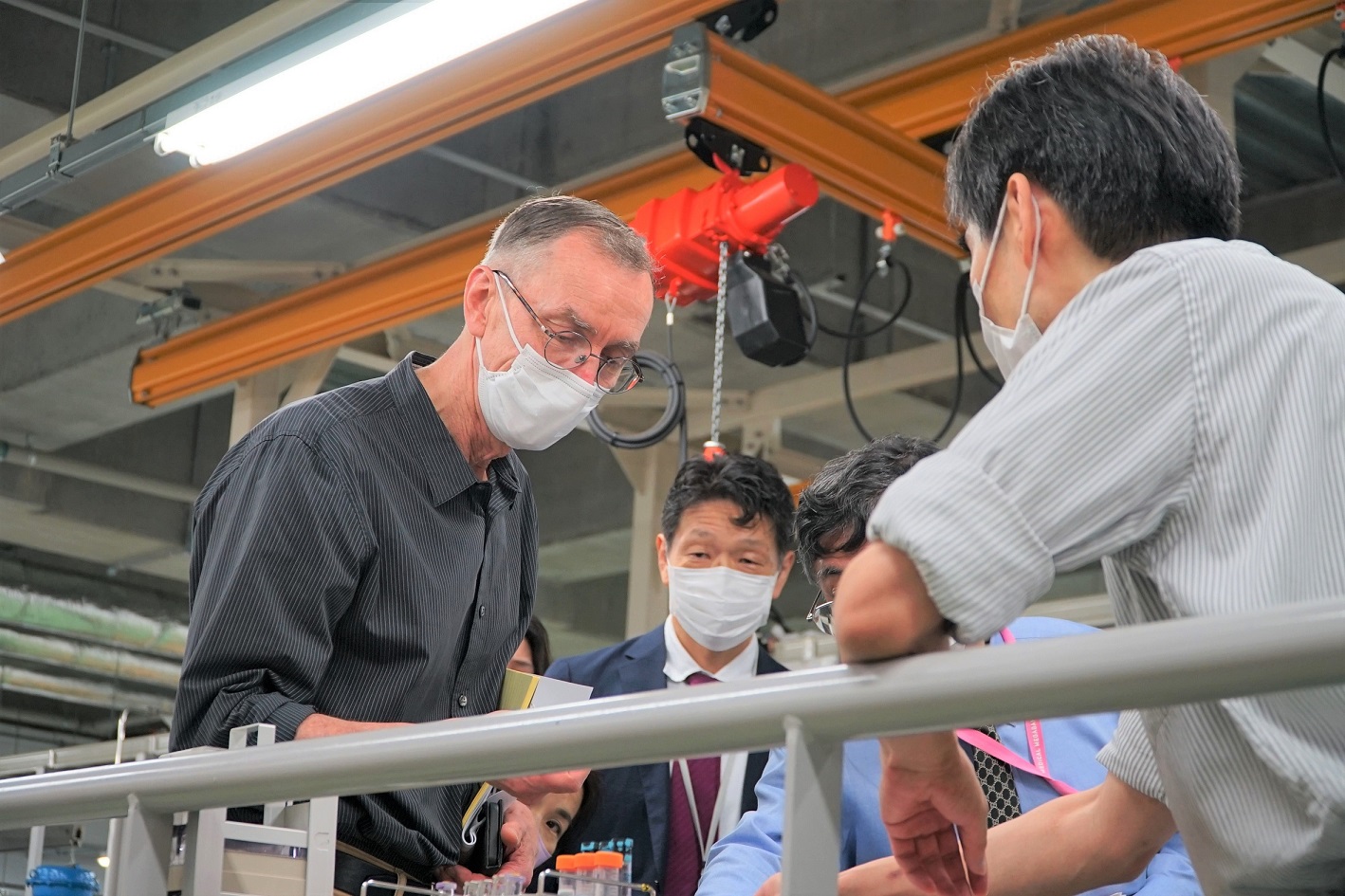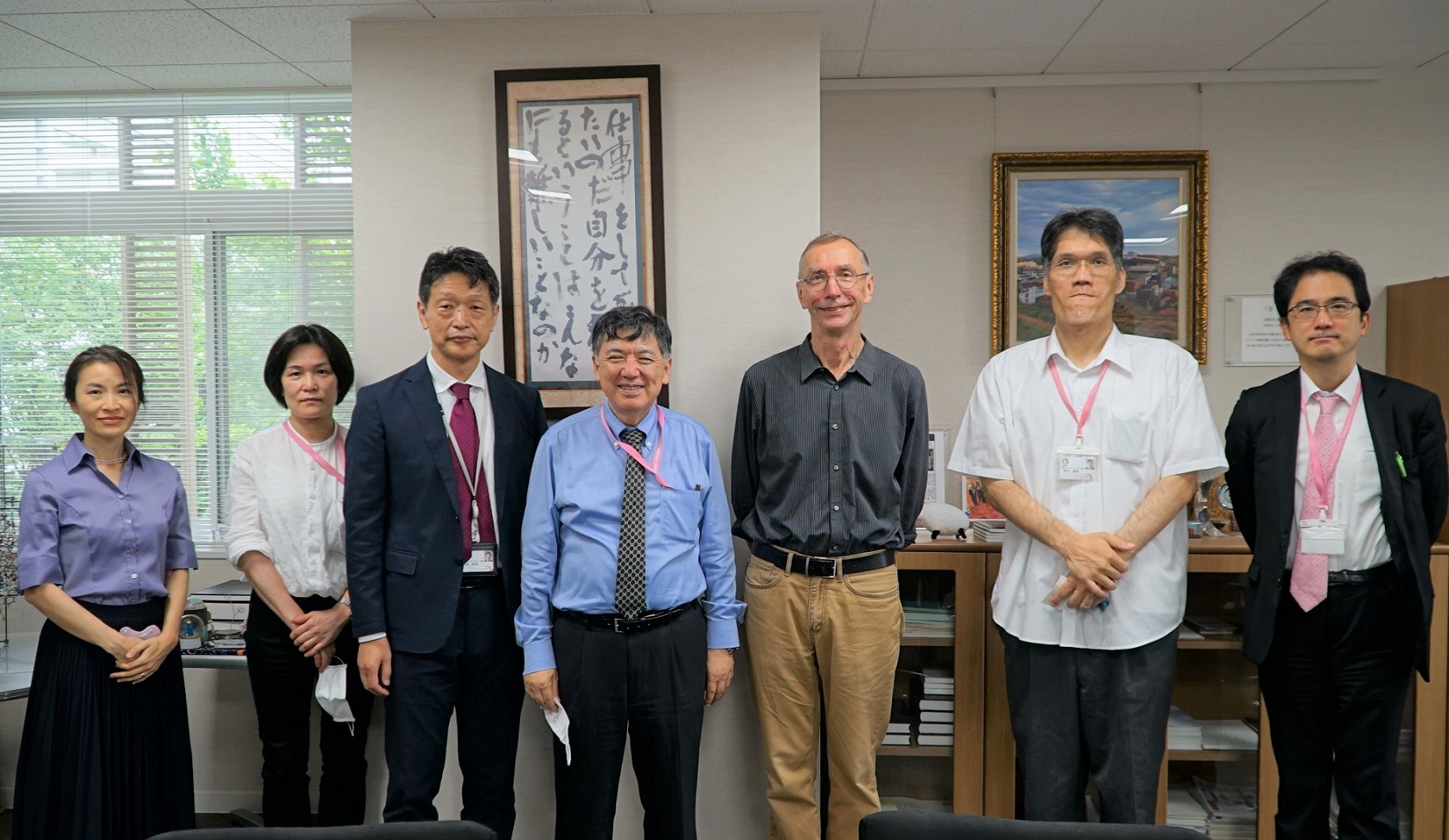 From 16:00, Dr. Svante Paabo presented the seminar "Archaic Genetic Contributions and how they affect us today".
Dr. Paabo's presentation, which included a wealth of data on the genetic impact and medical implications of the presumed re-mixing of Neanderthals and Denisovans after their divergence from the present humans, was heated, with many questions from the Tohoku University researchers. Dr. Paabo expressed his interest in the diverse data from ToMMo's cohort studies and biobanks, and praised ToMMo for "accumulating very high-quality data," and confirmed that they would explore the possibility of collaboration.