News: 2019/07/24
---
On July 9th and 10th, 2019, The 5th ToMMo-NHRI Conference AsiaPacific Forum on Population Genomics was held in Sendai. This conference was organized by ToMMo and National Health Research Institutes (NHRI), and supported by Illumina K.K..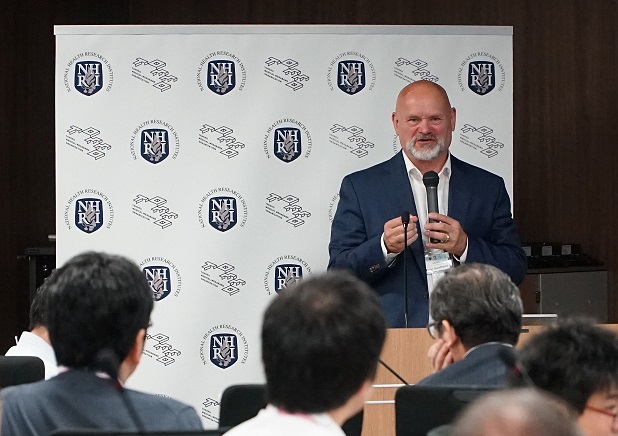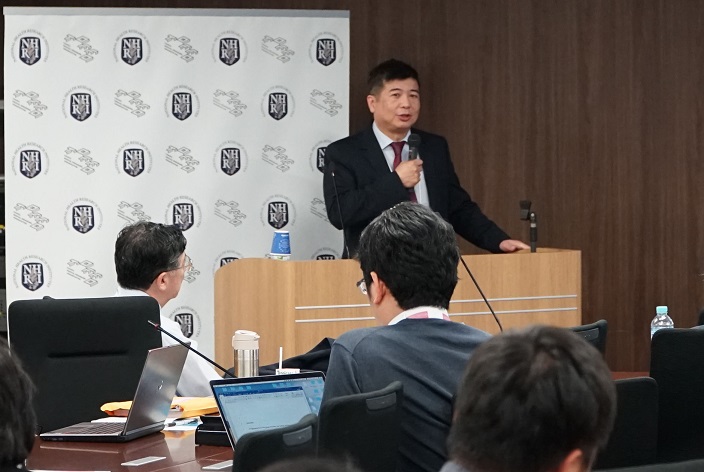 It was the fifth holding at this time and not only researchers from ToMMo and NHRI attended but also researchers from Hong Kong, the United States, and Australia gave a lecture as well. There were four sections which Cohort Studies, Population Genomics, Functional Genomics, and Cancer Genomics and Precision Medicine. In each section, many young researchers presented their own research from variety of fields as well as recent results.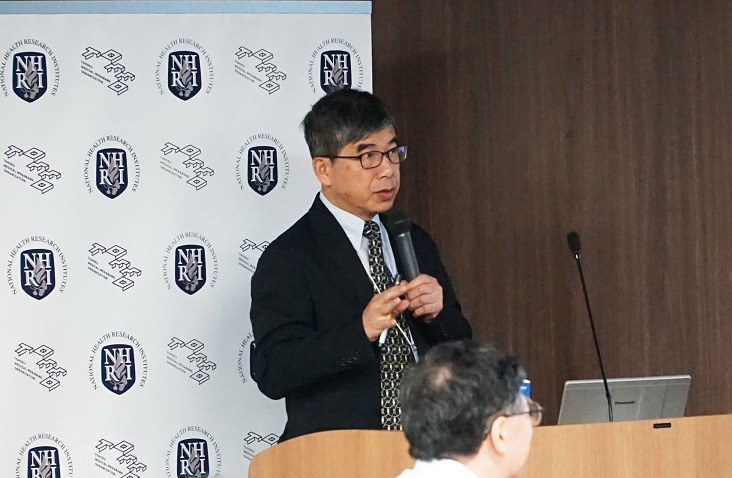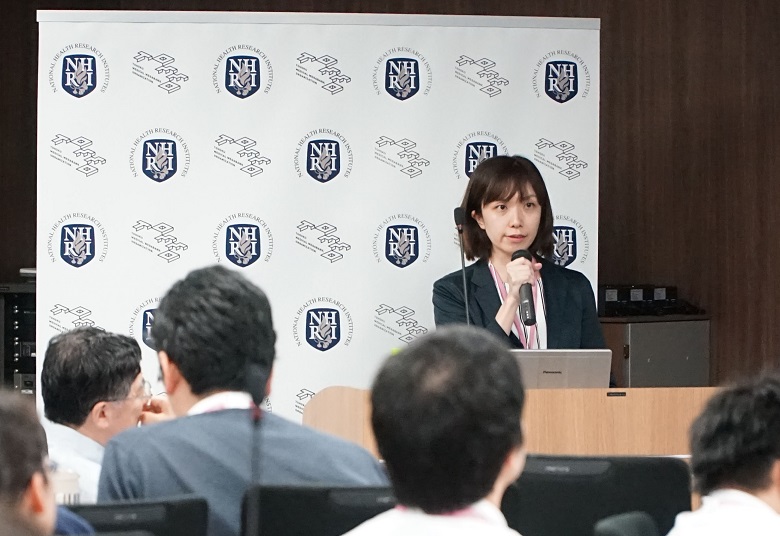 The speakers focused realization of personalized medicine using medical record and genome information. Mr. Peter Goodhand, The Global Alliance for Genomics and Health(GA4GH) presented promoting data visiting more than data sharing. Prof. Philip Tsao, Stanford University told data characteristics and GWAS research of Millon Veterans Program in the United States. Prof. Shih-Feng Tsai, NHRI spoke some research approach about familial tumors and rare diseases using with a next-generation sequencer. Moreover, Prof. Sean Grimmond, University of Melbourne, Prof. Pak Chung Sham, The University of Hong Kong and researchers from ToMMo and NHRI are presented their ongoing research.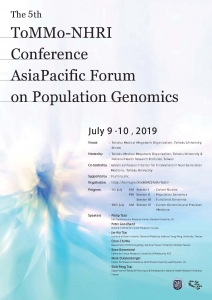 Related Link
2nd NHRI-ToMMo Conference was held(2016/7/17)
NHRI-ToMMo Conference was held in Taiwan(2015/11/08)
---