News: 2017/10/16
---
On October 12, 2017, Dr. Jan Sikkema and Mr. Bart Scheerder paid a visit and had a seminar in ToMMo.
Before the seminar, they took a tour of the facilities such as supercomputer system, biobank, sequencing facility, Sendai Community Support Center, Sendai Child Health Square and NMR room.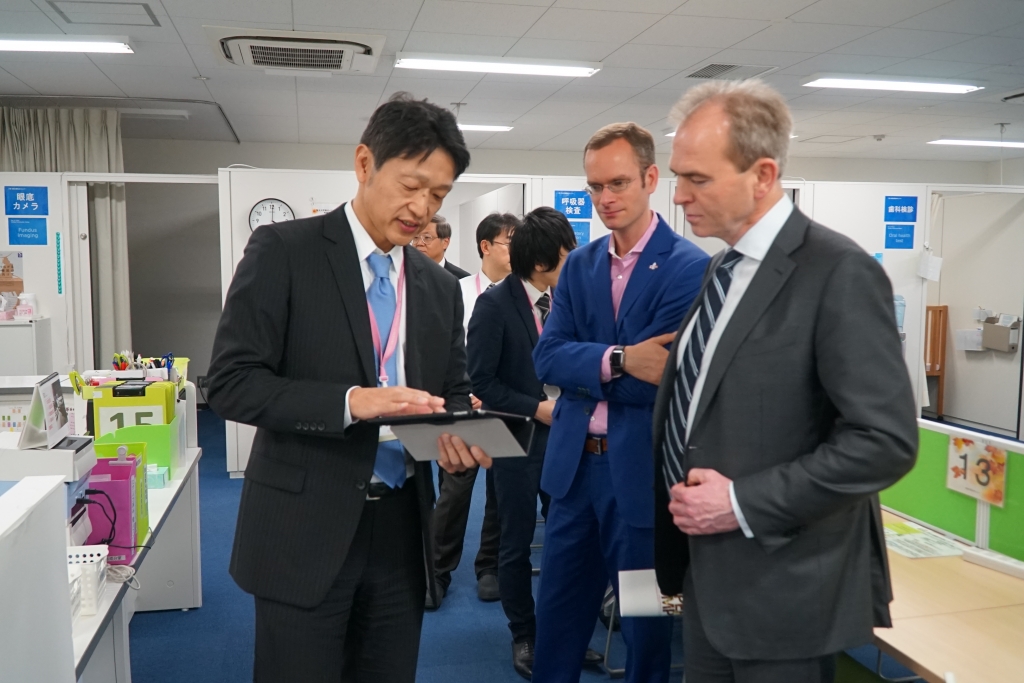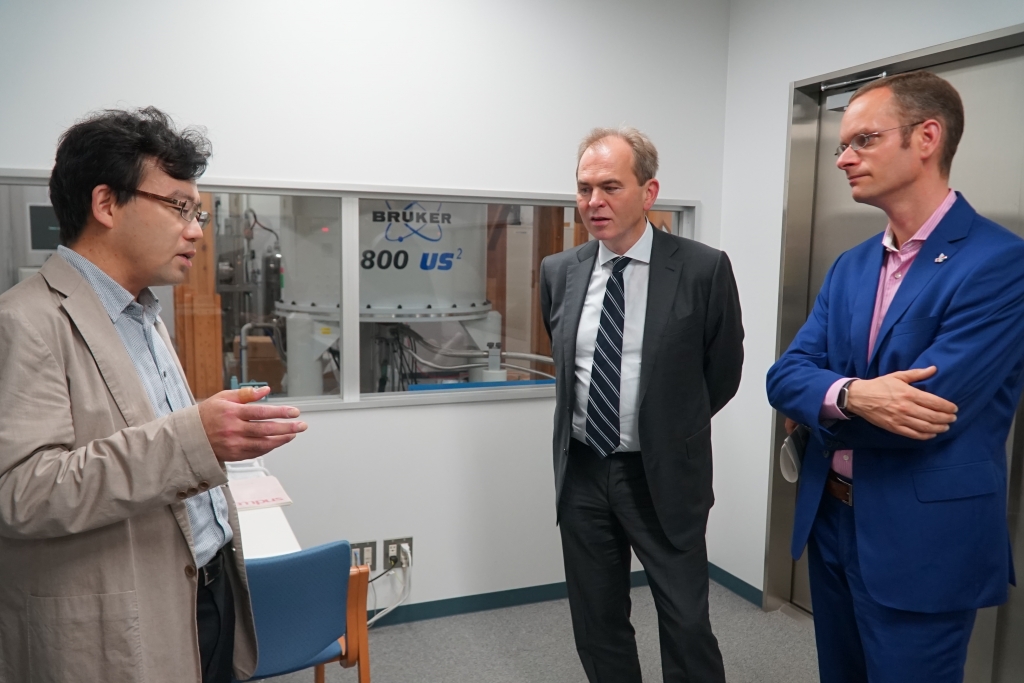 In the seminar, Dr. Sikkema introduced about Center for Development and Innovation project in University of groningen, Mr. Scheerder talked about introduction of ImaLife which is the project collecting more than 12,000 images for lung cancer, cardiovascular disease and COPD research. They have cohort study achievement for 50 years in Netherlands, they said they would like to have opportunity collaborating with any research industries. We hope we could have this opportunity in the future sometimes soon.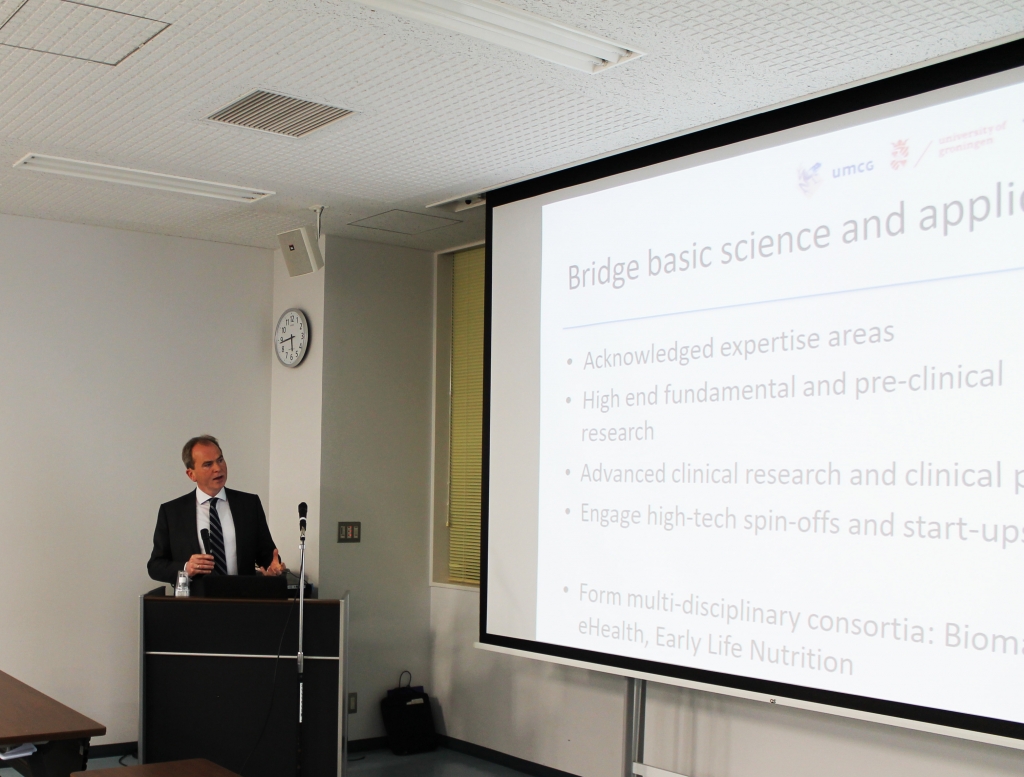 Related link
A seminar by Prof. Harold Snieder and Mr. Bart Scheerder, Lifelines, was held (Aug. 22, 2017)