News: 2017/05/29
---
On May 26, 2017, Delegates from faculty of medicine at Srinakharinwirot University paid a visit to ToMMo. Following an introduction of ToMMo, they took a tour of the facilities such as supercomputer system, biobank, sequencing facility, Sendai Community Support Center and Sendai Child Health Square.
Sendai Child Health Square is a new facility which will be opened in June 2017.
They gave us great comments for success of the BirThree Cohort Study and our new facility.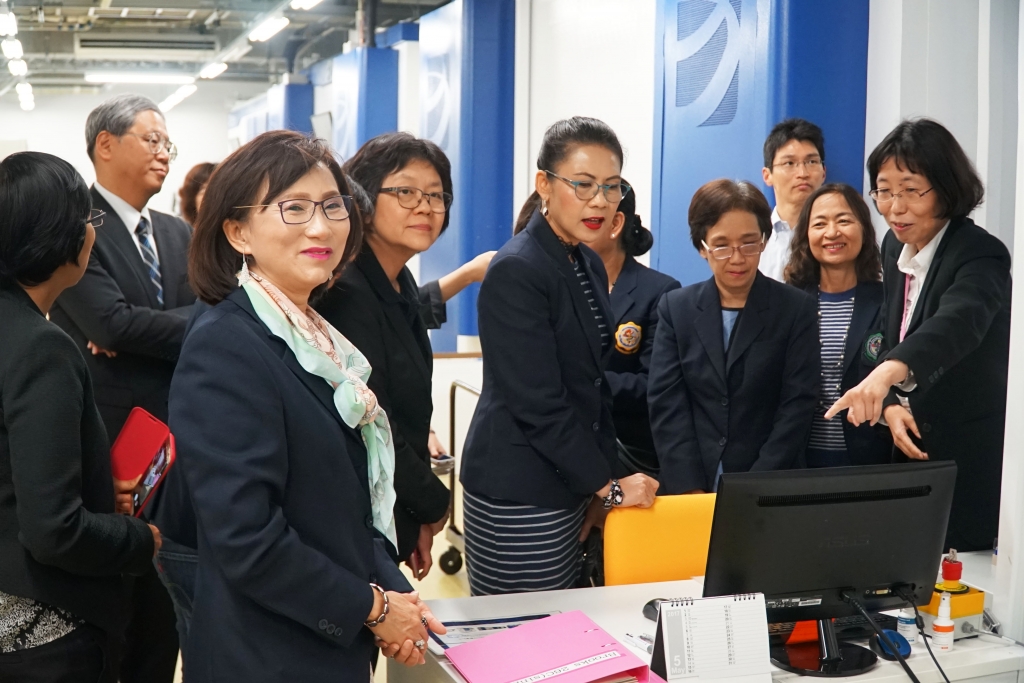 Visited Automated Storage at Biobank.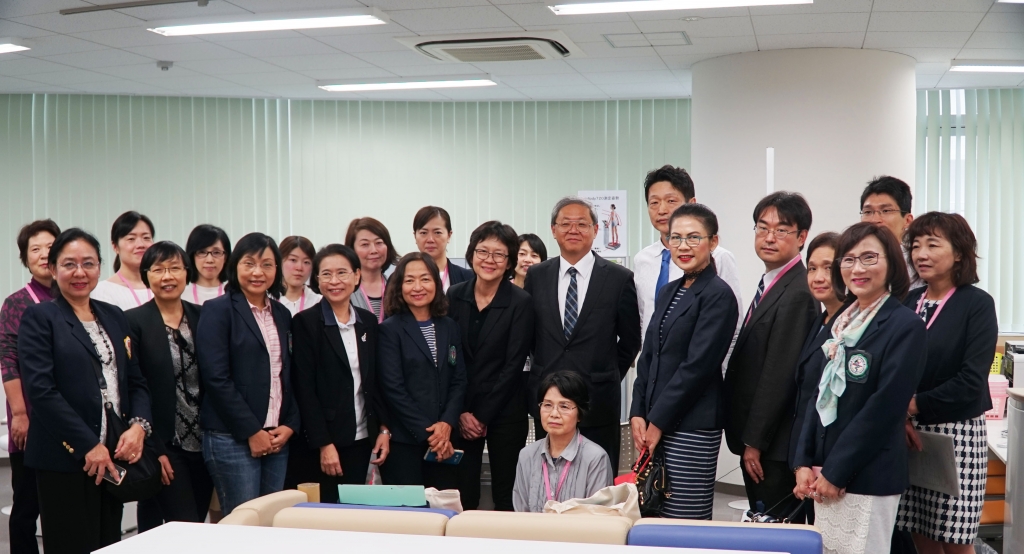 Group photo at Sendai Child Health Square.